…For New Friends, Strategies & Lifetime Partnerships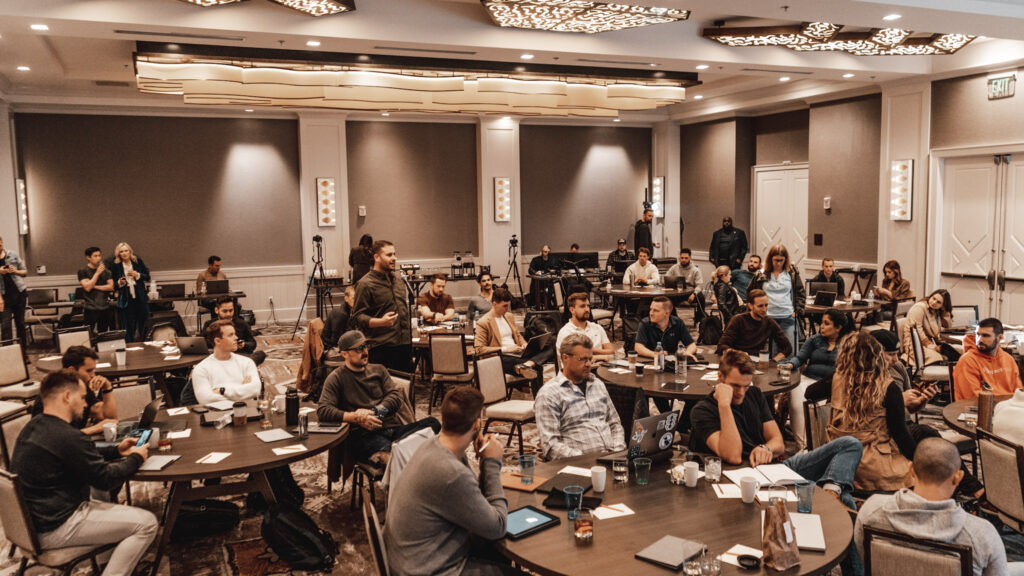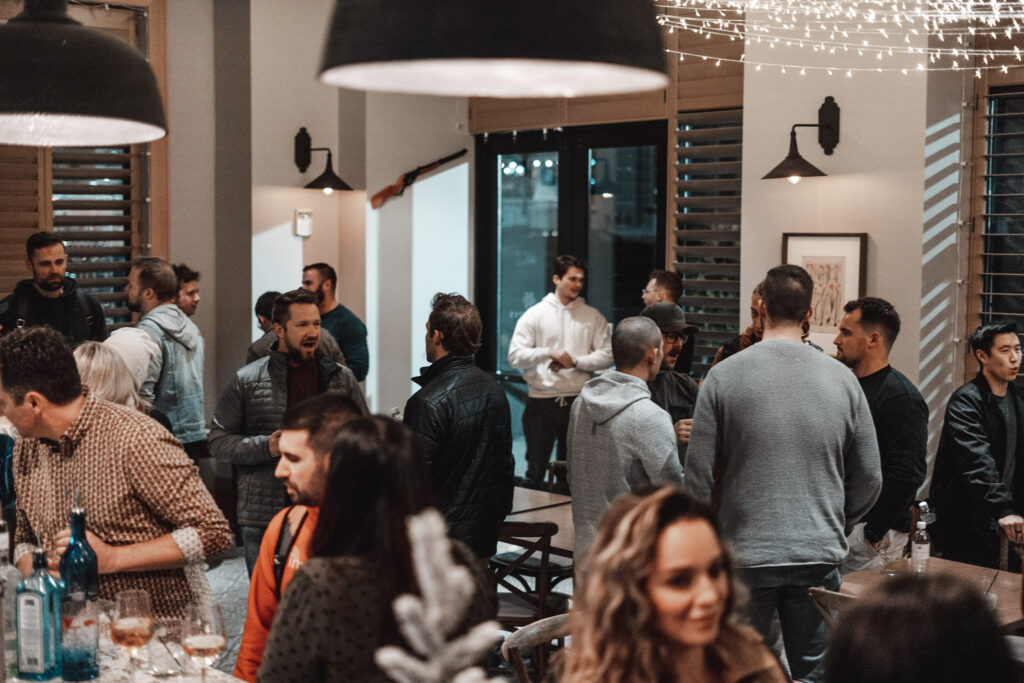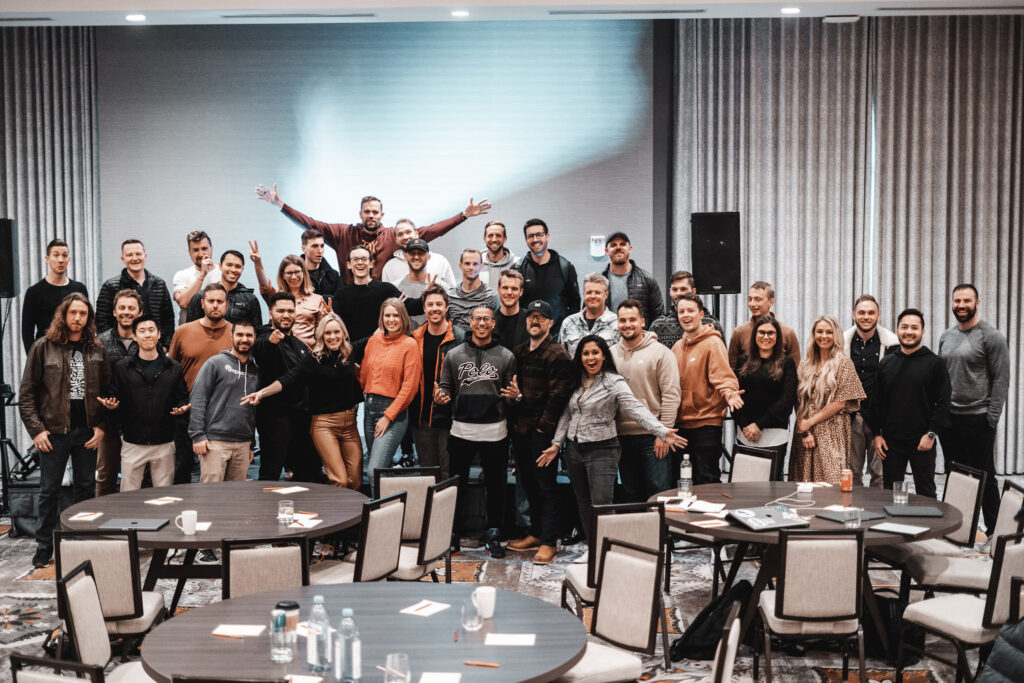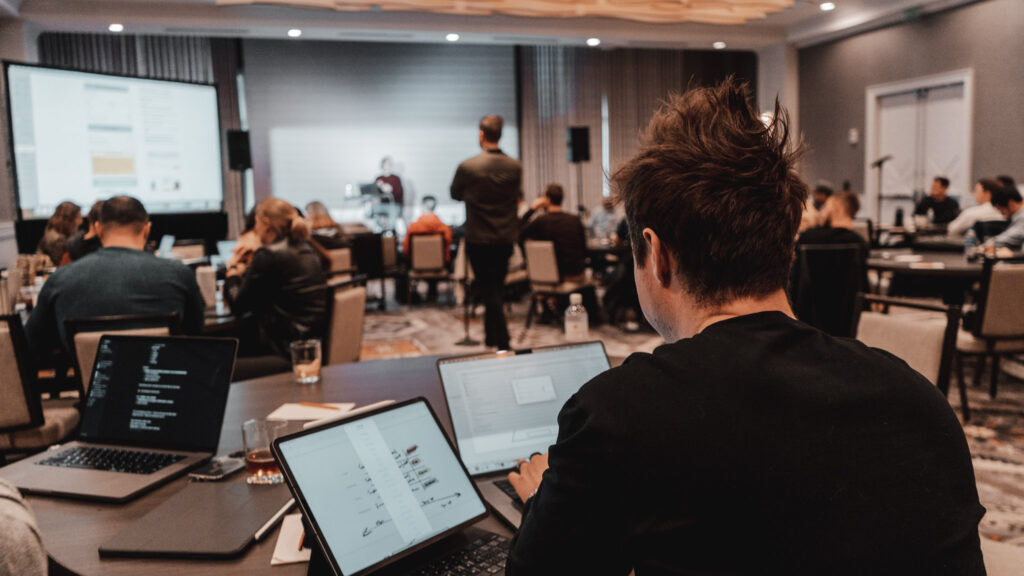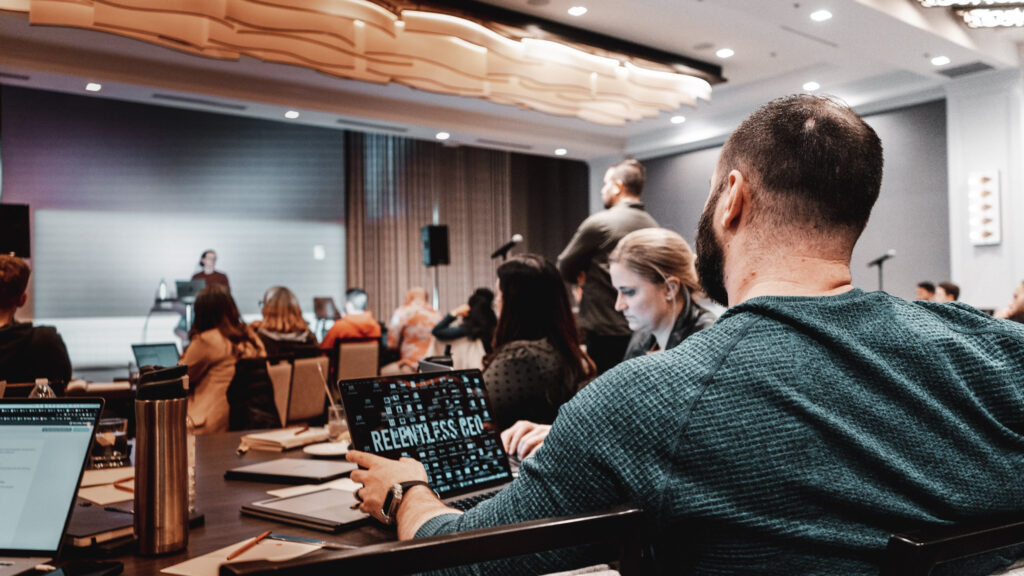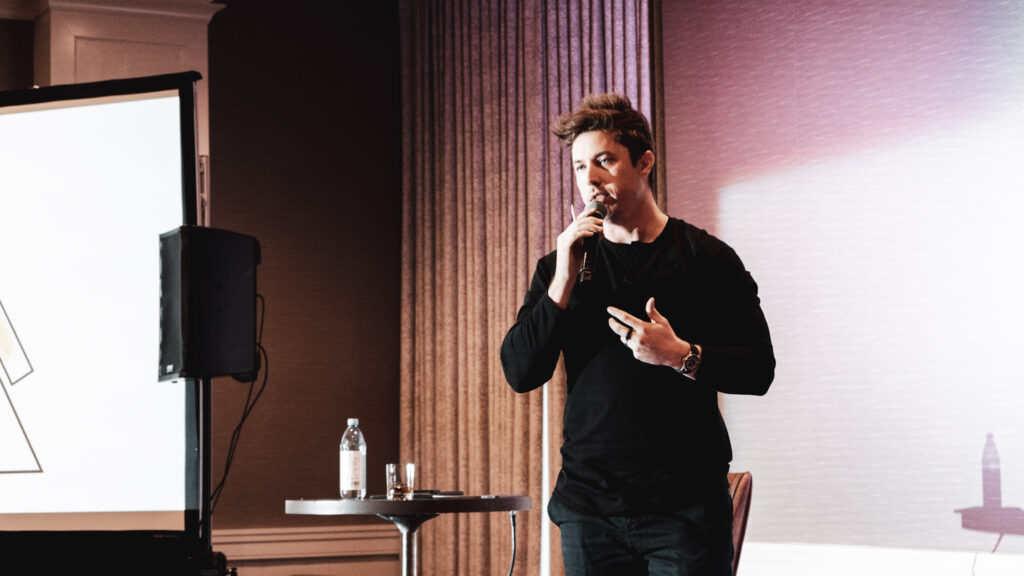 If you're a member of The ARENA, ARENA PRO, or the Consulting MEMO
You get discounted access to another powerful tool to grow your business: the In Person "Fly In." Please reach out to us via your private support channels and we will connect you with the appropriate links. 
These events are 1-2 day events in Nashville, TN where you can connect with, and learn from, Taylor + his team. We throttle attendance each month so if you're interested, fill out the RSVP form below and we will reach out with more information. 
Each event, we cover a handful of topics relating to growing a healthy, profitable & ENJOYABLE consulting/education business. We'd love to connect with you and share itineraries and best practices for you to get the most out of your attendance.
RSVP for July