Our Courses
We publish world-class information materials to help you grow your consulting business. And we are creating new trainings monthly!
See Our Full Product Suite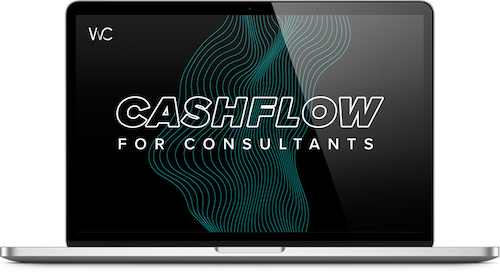 Cashflow for Consultants
Taylor shows you step-by-step how to turn your small consulting business into a legitimate reputable asset that can generate long-term wealth.
Grab Your Copy Now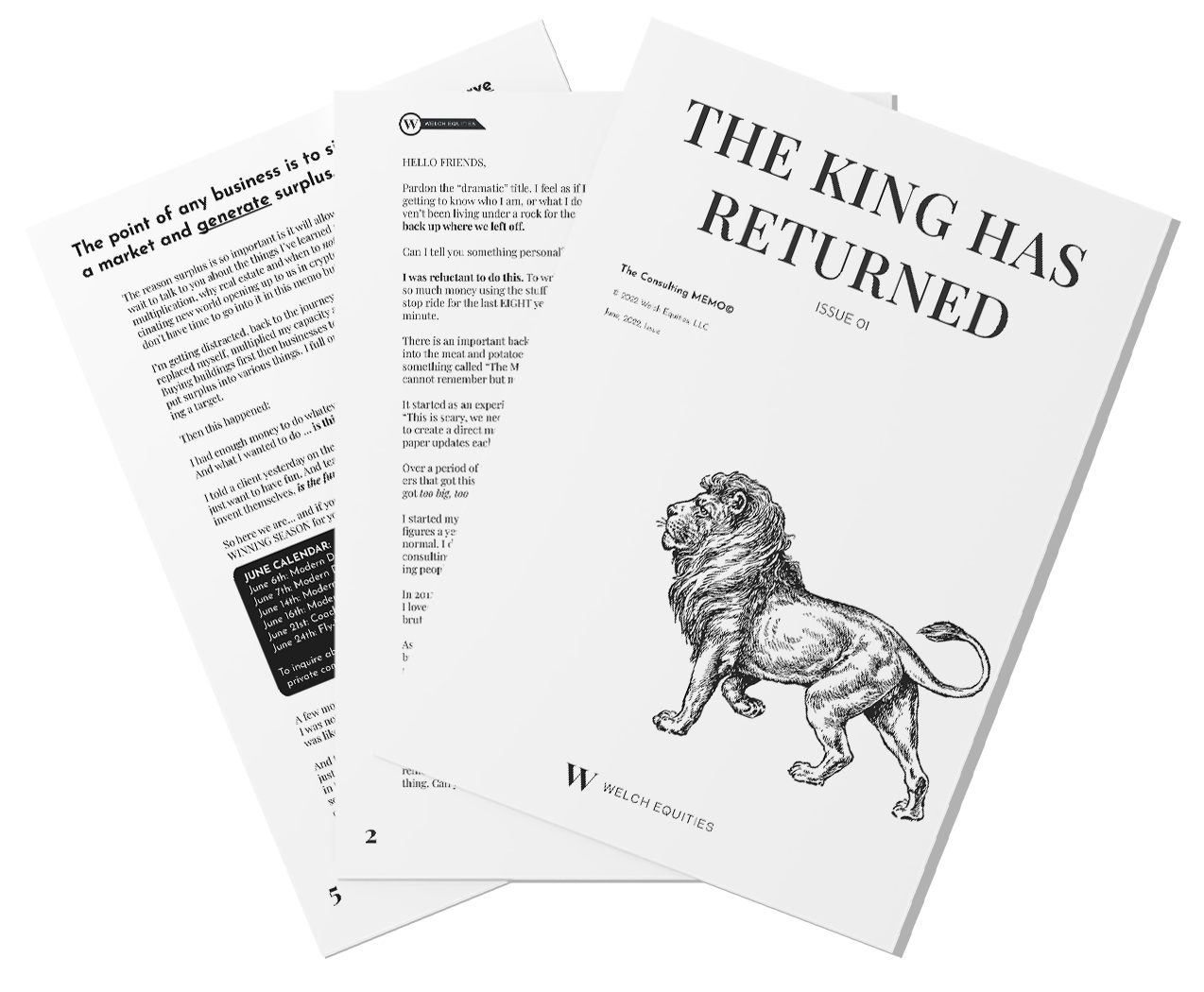 The Consulting Memos
Monthly reports outlining the most up-to-date strategies & models we are using to grow profitable, enjoyable consulting business… delivered straight to your door each month
Become a Subscriber Today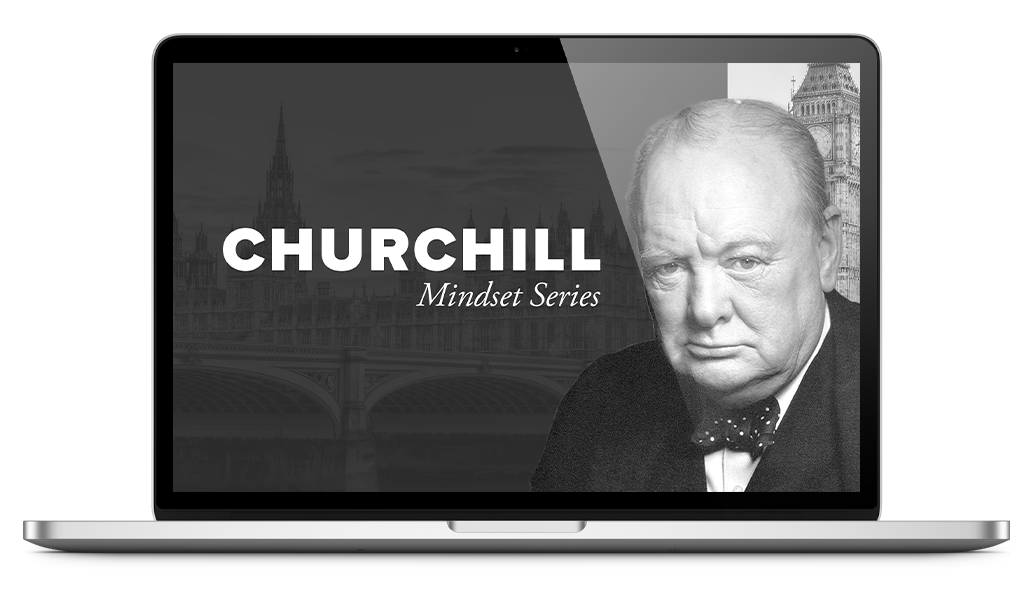 Churchill Mindset Series
Grab the four-part achievement "operating system" modeled directly from the life, challenges & successes of Winston Churchill.
Grab Your Copy Now
Events & Workshops
Join us for a variety of in-person and virtual events.
Event categories include:
Sales

Marketing

Operations 

Finance 

General
Inquire About Upcoming Events