Your Path to Peak Progress
I'm about to bring you in on a little secret about how the most prolific thinkers in the world achieve more with less.
I really believe this blog contains some of the most valuable insights available on the internet on this subject— and I'm excited for you to read it.
What I'm about to show you is not a "get more sh*t done" productivity hack.
It's a philosophy training — designed to help you THINK better, so you don't have to WORK harder.
I believe that there are 4 pillars – lines of thought – that form the basis of how I approach productivity. Today, I want to break them down for you.
Before I do, though, I'd like to point out that I believe productivity is a journey, not a destination. So, these pillars are more like a checklist that keeps you in tune with how you are growing in your ability to keep more plates spinning at once.
Pillar 1: "Where am I, really?"
Pillar 2: "Where am I going?"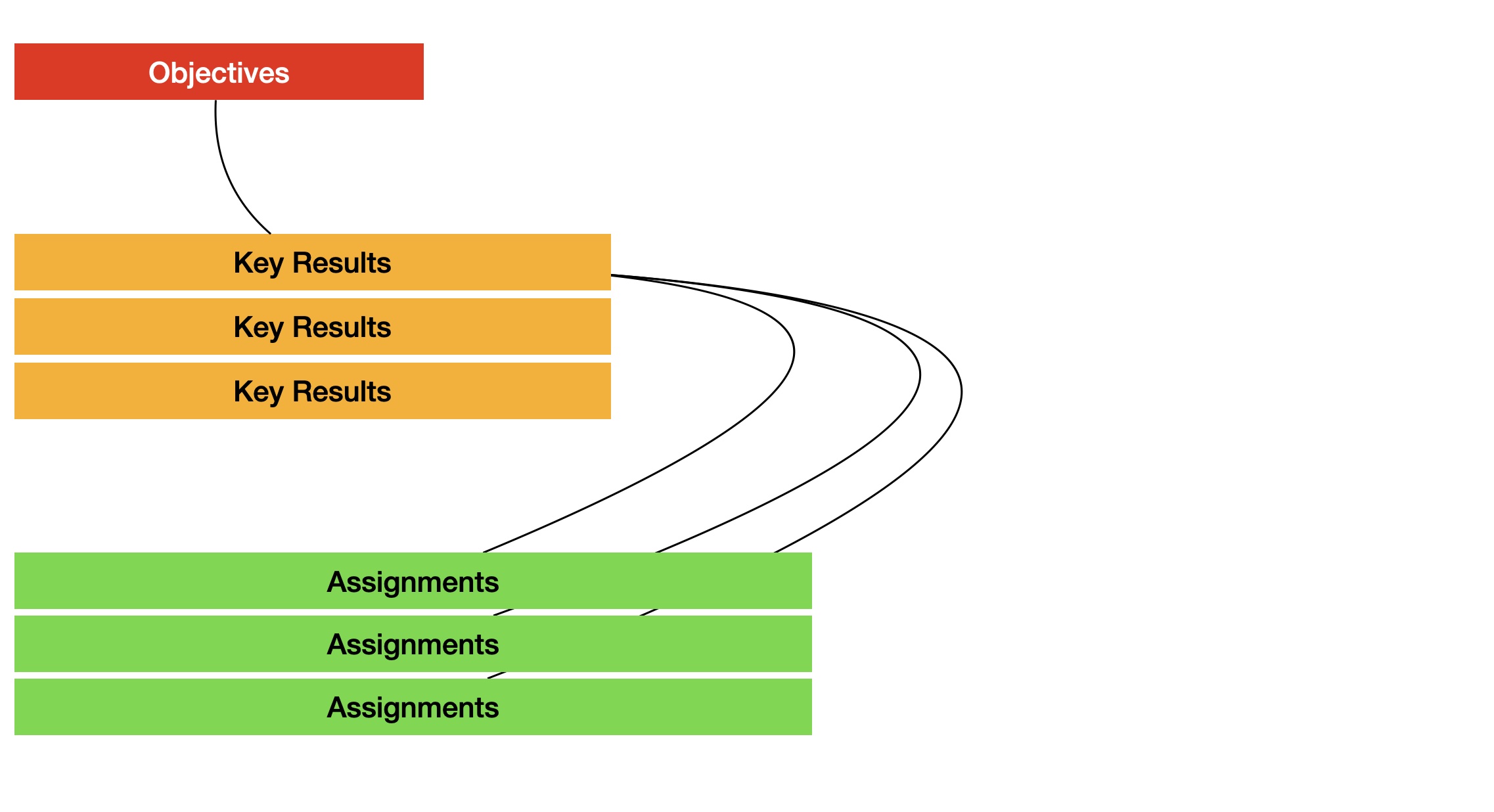 Pillar 3: "Bottlenecks & Obstacles"

Pillar 4: "Your Most Effective Path Forward"
Finishing-up: What's Next?