Keeping Ourselves and Our Sales Teams Motivated
Every once in a while, it's important for us to grab lessons from different areas of our business and share them with you here, in our blog.
We have a monthly event for Modern Day Consultant clients. It's one of the communities and programs inside The Wealthy Consultant.
At a recent event, we talked about sales, sales systems, and particularly the energy of sales, which helps keep ourselves and our teams motivated and inspired.
We thought it was good and worthy of sharing with you here in this article.

The Law of Expectation – Teaching Sales Teams to Navigate Through Challenges and Difficulties

Taking the Macro and Turning it into the Micro
This Is Where All Strategy Comes From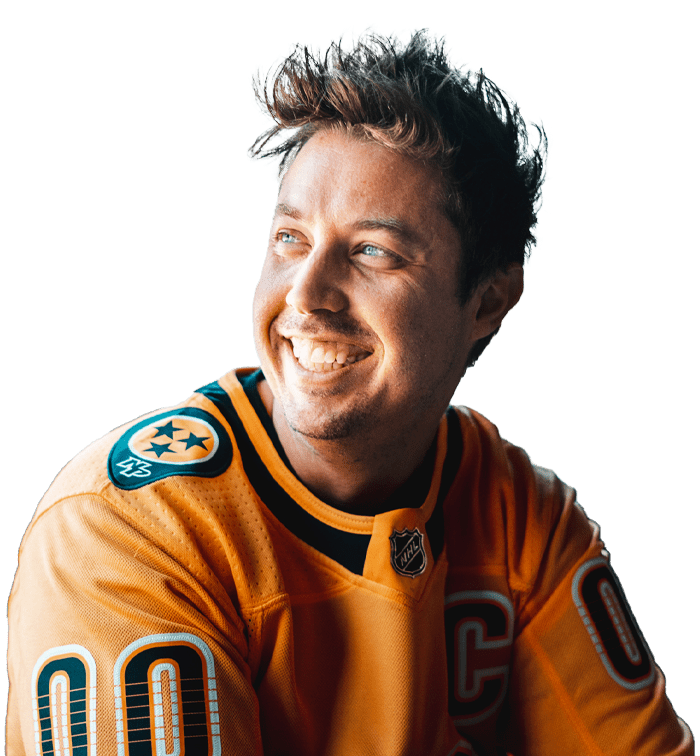 Join Us for a Live Workshop with Taylor Welch on Mastering Sales
Ready to learn how to sell your offer so effectively that people say "thank you" for letting them buy? Whether you sell or manage a team of sales people, join us from wherever you are for this "must-attend" event!
Register Now To Join Us!