Embracing Lessons from Experience
Throughout history, the world has witnessed remarkable leaders who rose above adversity and left a lasting impact on society.
These leaders have faced hardships head-on and taught us valuable lessons along the way.
In this article, we will cover 5 lessons we think are worth sharing.

LESSON ONE – Consistent Effort Trumps Everything
Lastly on this lesson, we'll leave you with a great quote from Emerson.

LESSON TWO – Failure as a Fuel Source

LESSON THREE – Your Perspective Defines Your Ceiling

LESSON FOUR – Acknowledging Reality Does Not Mean Accepting It

LESSON FIVE – Entitlement is a Disease, Gratitude is the Cure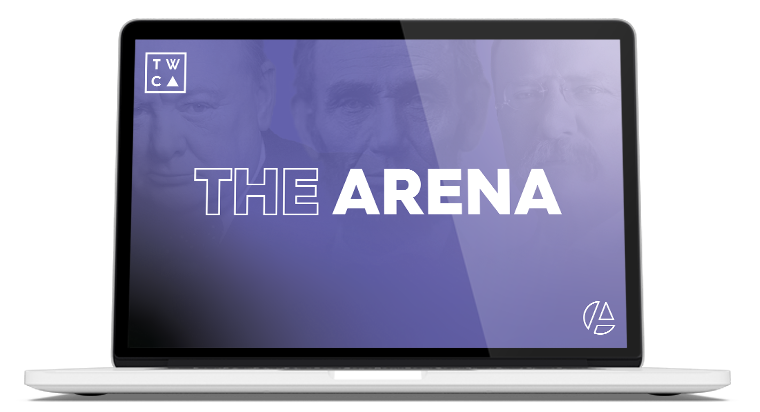 Become The Strongest Version of Yourself Possible – in 40 Minutes / Week
Want to become the strongest version of yourself in just 40-minutes/week… while also getting instant access to every front end product we release (under a certain price point)? Check out our premier mindset coaching membership, the Arena!
Grab Your Copy Now!