A Data-Driven Approach to Business Building
Our approaches to building businesses are not founded solely on gut feelings or intuition, although there is value in those aspects.
Instead, they are reliant on models that have been developed from robust data sets and the experiences of hundreds of thousands of individual students and clients.
These models are meticulously structured to address four key freedoms that entrepreneurs require to establish profitable, enduring, and secure businesses.
We are going to teach you these freedoms in today's article.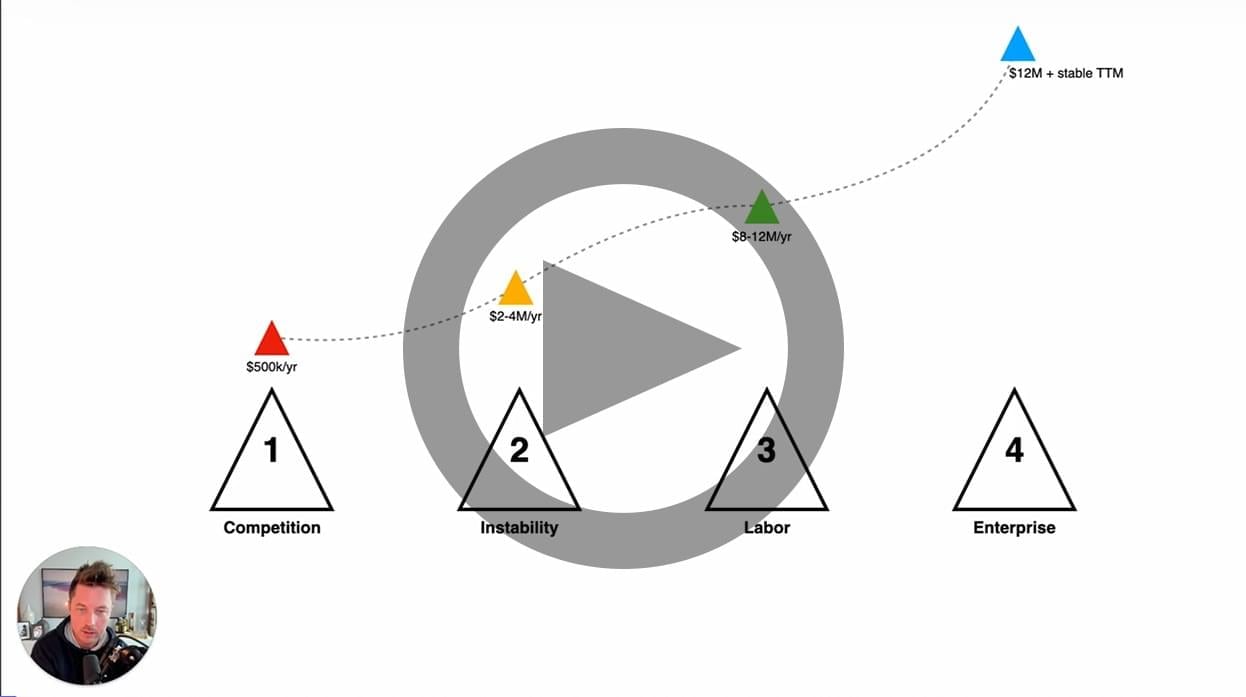 Grow Your Business Predictably Without Solely Depending on Ads
A Model for Growth-Minded Entrepreneurs Who Want To Scale Intelligently Without Fatigue & Burnout. Watch The Free Training Now!
Watch The Free Training Now!