Let's Get Ready to Rumble
Ever wondered why some businesses dance through the marketplace like a smooth waltz, while others stumble around in a chaotic tango?
In this article, we compare 'Business A' against 'Business B' in a battle of strategies and numbers. Get ready to uncover the tactics, the triumphs, and the takeaways that could transform your business game.

BUSINESS A VERSUS BUSINESS B

WHICH BUSINESS IS HEALTHIER?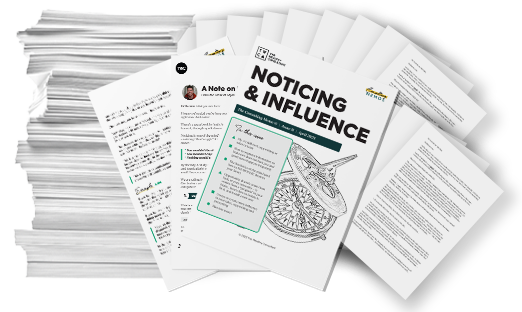 Get Our Test, Profit-Proven Methods for Scaling Consulting Business
Our monthly Consulting Memo is curated, tried, and tested marketing and business building knowledge packed into a report that gets mailed to you each month (plus released in our private portal digitally) for only $27/mo (cancel any time – no questions asked).
Become A Memo Subscriber Now!