A Familiar Quote
If you're a follower of our blog, you've probably heard the quote "Right people, right seats" at least once. Well, there's a third variable that we've recently discovered, and that's what today's article is all about.
Business is a collection of people and systems. And if those people and systems deliver value to the marketplace, the business will continue to operate. If it's delivering value to the marketplace in a unique way that's hard to find in other places, then the business will naturally take market share.
So, it's the job of the team to ensure that value is being distributed to the market in unique ways that are new and interesting. You create a "moat" when that value is delivered in a way that's difficult to rival.

The Dynamic Dance of Culture and People

Where Magic Meets Reality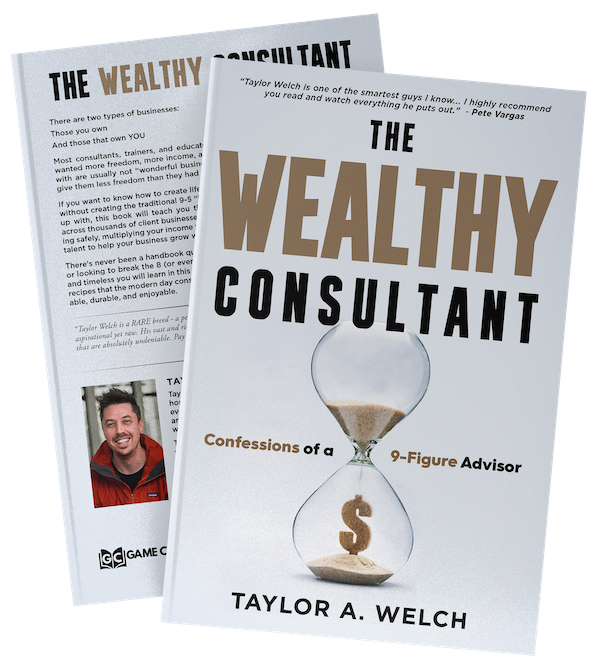 Get Taylor's Amazon Best-Selling Book Right Now for As Little as 99¢
Taylor's brand new book, "The Wealthy Consultant: Confessions of a 9-Figure Advisor," is available right now on Amazon – and the feedback has been unbelievable. Number 1 best-seller in multiple categories! You can get the Kindle version for only 99¢ (physical format also available) today.
Get Taylor's New Book On Amazon!