Redefining Time: A Game-Changer for Life and Business
T I M E is a construct, invented & utilized to measure DISTANCE. I promise you if you "catch" this, it will change how you live and breath, and build your business.
Time does not exist. Well, not really… humans invented it to synchronize activities, but if you peak behind the world of physics, it's actually much more than that.
Imagine driving a car and complaining because you ran out of miles. "Miles," I ask… "how does one run out of … miles?"
You don't.

Navigating Life's Journey with Purpose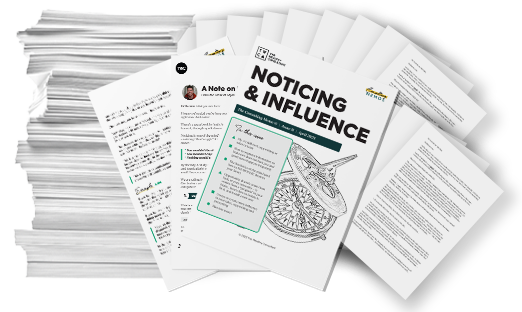 Get Our Time-Tested, Profit-Proven Methods for Scaling Consulting Business
Our monthly Consulting Memo is curated, tried, and tested marketing and business building knowledge packed into a report that gets mailed to you each month (plus released in our private portal digitally) for only $27/mo (cancel any time – no questions asked).
Become A Memo Subscriber Now!