Yo crew, Taylor here. Every now and then the team at The Wealthy Consultant gives me the reigns to feature a blog post written by yours truly.
This week I'm excited to share with you a recent blog post I published on my site. If you want to subscribe to more of my content, head over to Taylorawelch.com/blog. Here we go.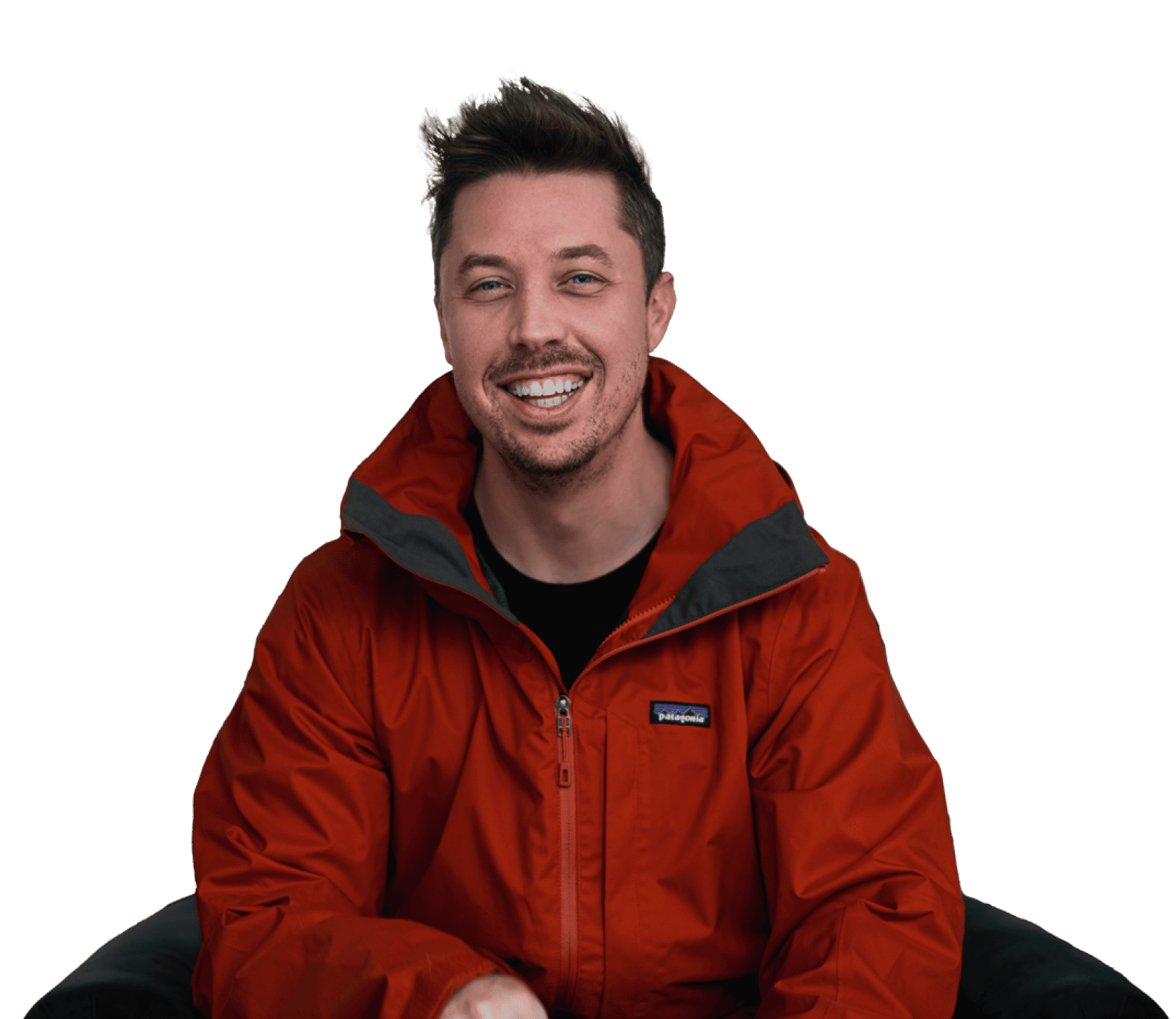 Become A Better Player in Business And Stronger In Life
Head over to Taylor's blog and be able to build a business that is good for the world and good for people, you will get tremendous insights from his publishing schedule of commentary, lectures, articles & podcasts.
Go to Taylor's blog
HARD AF BUT WORTH IT ALL
In other words, any act that rejects immediate gratification in favor of long term growth, health, or integrity. Or, expressed another way, any act that derives from our higher nature instead of our lower self. Any of these will elicit resistance.
-Steven Pressfield
The things that make life worth living feel like difficulty in the middle.
I've learned that no matter what — a good economy, or a bad economy — there is money to be made. No matter what — a busy schedule, or an empty one — there are worthwhile projects to complete. No matter what — relational health or turmoil — there are people worth protecting.
Human nature isn't programmed to live in constant safety & surplus.
One of the more challenging problems I've experienced in the last decade is what happens to me when things are too easy. There almost has to be problem somewhere worth solving. The alternative is boredom, which is the worst state you can find yourself in.




The Easy Life Is Not Worth Living